Masters of the Brewing Universe
Our Brewers combine the time honored tradition of craft brewing with carefully applied, state-of-the-art modern methods.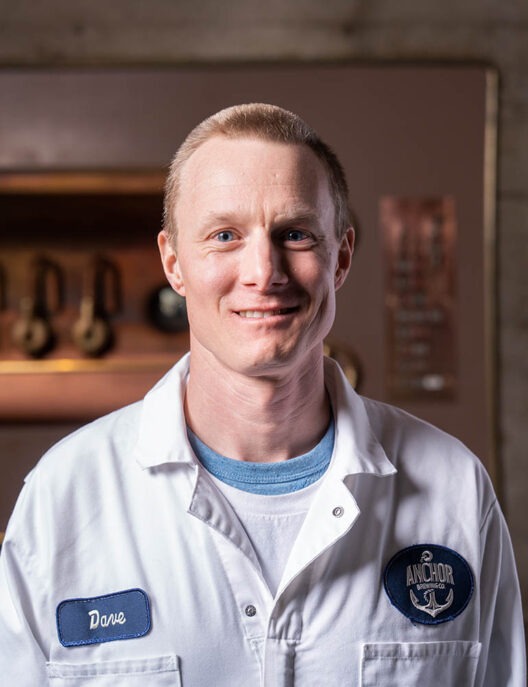 Meet Brewmaster Dane Volek
Dane Volek is the Brewmaster at San Francisco's iconic Anchor Brewing Co. where he oversees Anchor's beer production in its entirety, including management of the brewhouse, production of classic brews such as Anchor Steam Beer®, and the development of new innovations. Dane also directs production at Anchor Public Taps pilot brewery.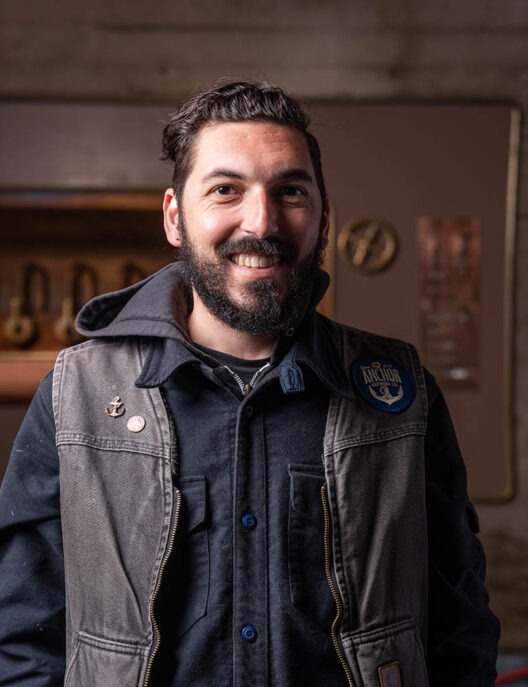 Meet Assistant Brewmaster Ben Carignan
Ben Carignan is the Assistant Brewmaster at Anchor Brewing Company. In his role, Carignan works closely with Brewmaster Dane Volek, honoring the tradition and legacy of Anchor while driving innovation. Together, Carignan and Volek spearhead R+D efforts and collaborations on the pilot system at Public Taps. Carignan is also involved in the development of Anchor Christmas Ale, an annual tradition that debuts each fall with a new recipe.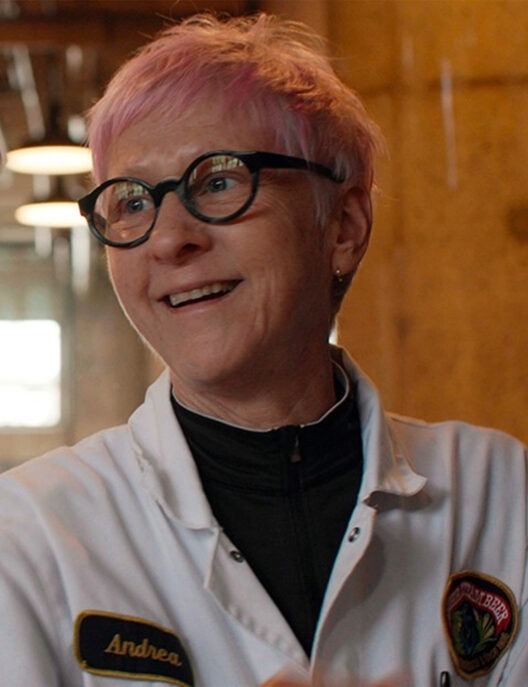 Anchor Production Team
The Anchor production team works hard to bring you the freshest beer. We take our craft seriously and put our best foot forward in everything we do. We are proud to be America's First Craft Brewery and stewards of the traditions started here in 1896.