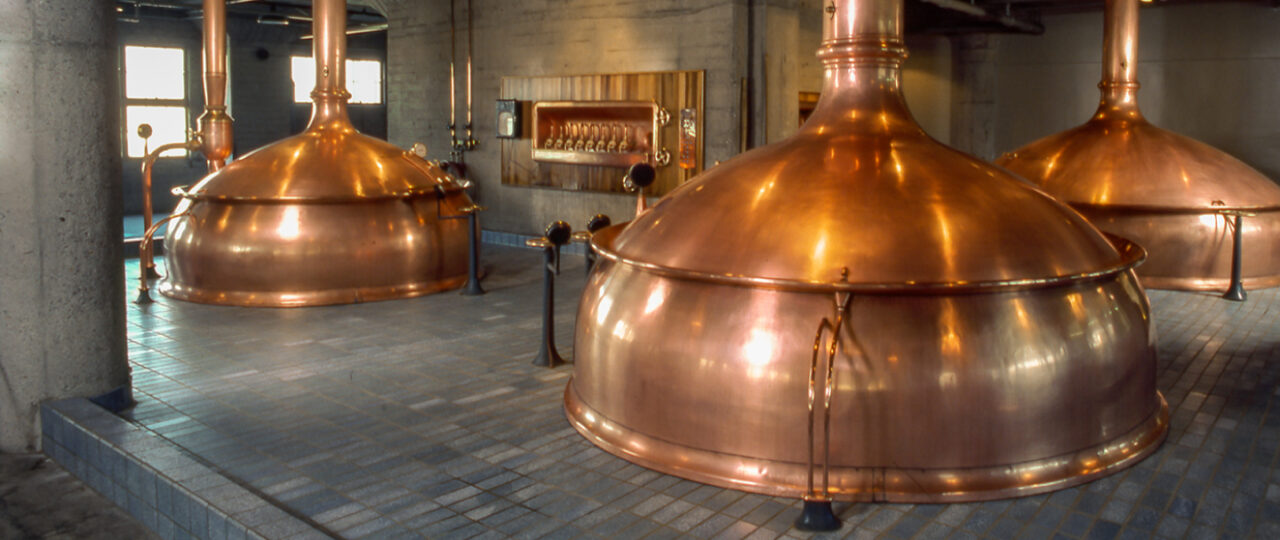 A Time-Honored Brewing Tradition
Anchor Brewing Co. is America's first craft brewery, with roots dating back to the California gold rush. Our beers are handcrafted from an all-malt mash in our traditional copper brewhouse in the heart of San Francisco.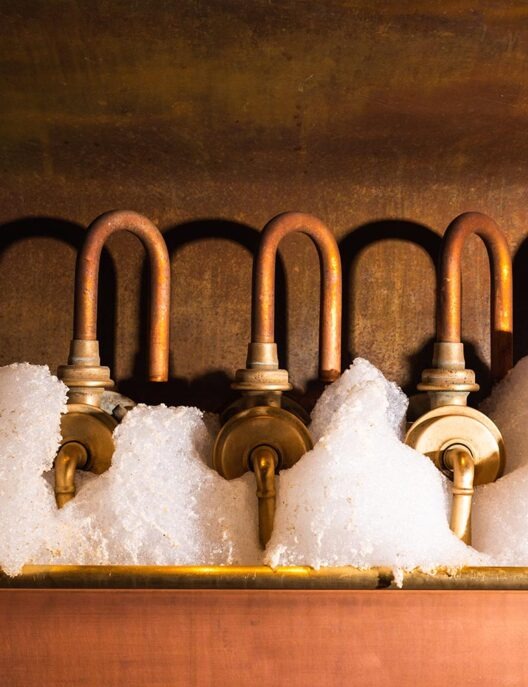 Copper Brewhouse
The Heart and Soul of Anchor
Every drop of Anchor beer is made at our brewhouse in San Francisco. Thoughtfully designed tools of the trade – mash tun, lauter tun, grant, and brew kettle were sourced from Germany and installed in 1979. Copper Kettles – are the heart of our brewhouse and help to create bold beers with distinctive characteristics.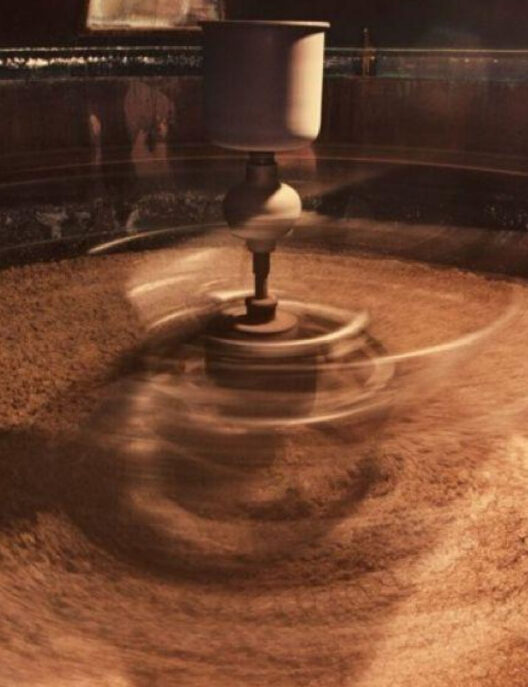 All-Malt
A Great Brew Begins in the Mash
Anchor Brewing uses premium malts to create our mash. Pale, caramel, dark, and wheat malts are used to capture unique flavors that make each recipe special. At the beginning of our brewing process, mashing consists of adding malt to warm water, and cooking it according to our formulas, to continue the process of starch-to-sugar conversion that began at the malthouse.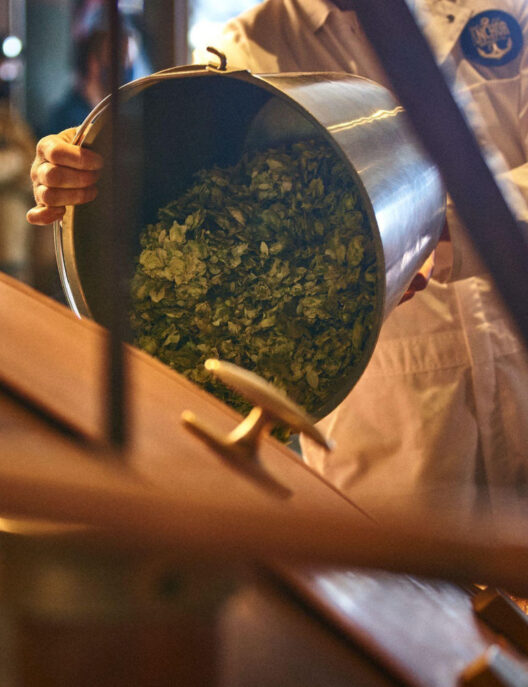 Hops
Whole Hops as Nature Intended
Fresh, whole-cone hops are added at several stages of the brewing process according to each beer's recipe. Visiting farms and participating in harvest ensures the distinctive qualities and freshness of this key ingredient. The Brewers at Anchor Brewing Co. are on the forefront of new and innovative hop varietals like the wonderfully tropical Strata hop from Yakima Valley, WA.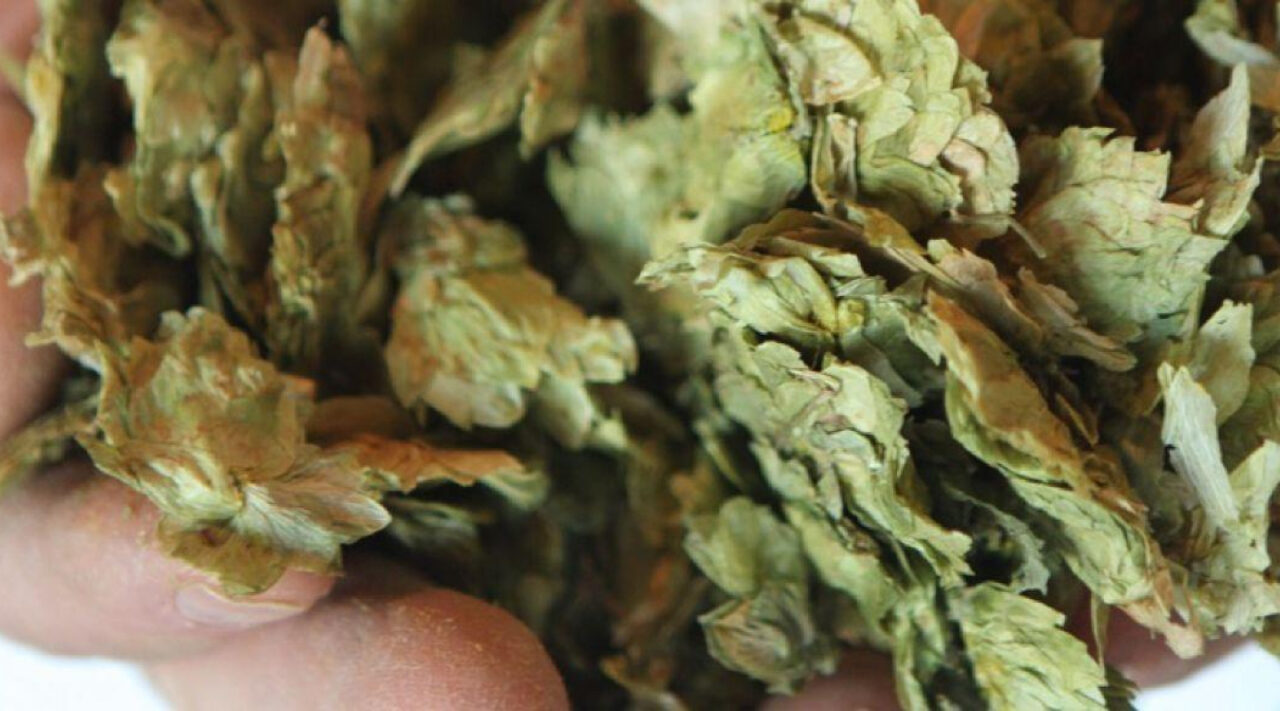 The ancient tradition of dry hopping
Anchor Brewing was the first American brewery in modern times to employ the ancient technique of "dry-hopping". Like making tea, dry hopping is the process of steeping bagged, dry hops to our ales during the maturation stage of the brewing, to infuse them with rich fragrance and aroma.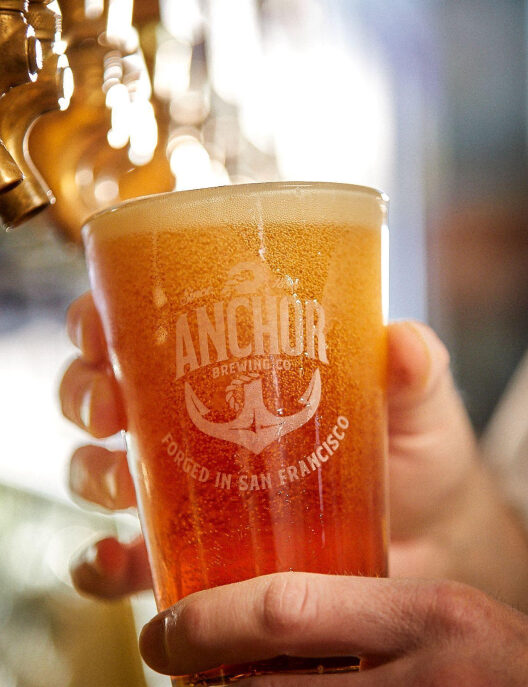 Better bubbles
Kräusening and bunging
All our beers and ales are carbonated by the natural carbon dioxide that develops during a gradual conditioning process. For Anchor Steam®, we use an ancient practice known among brewers as "kräusening". For our ales, we use a process called "bunging," creating lighter, more champagne-like bubbles than the artificially injected gases used in mass-produced beers.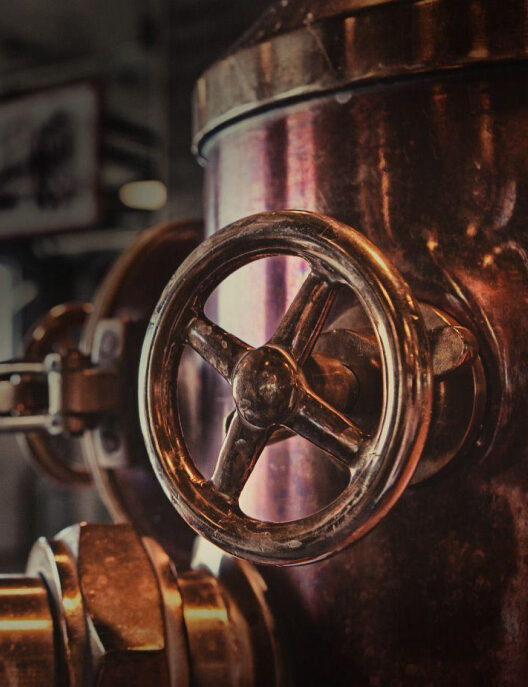 State of the Art
Modern techniques and innovation
Innovation is at the core of Anchor Brewing Co. From the early days of leveraging the cool San Francisco climate to naturally chill our fermenting brews, to pioneering dry-hopping techniques in the 1970s that are still in practice today, our brewery has always been an unapologetic trailer blazer.