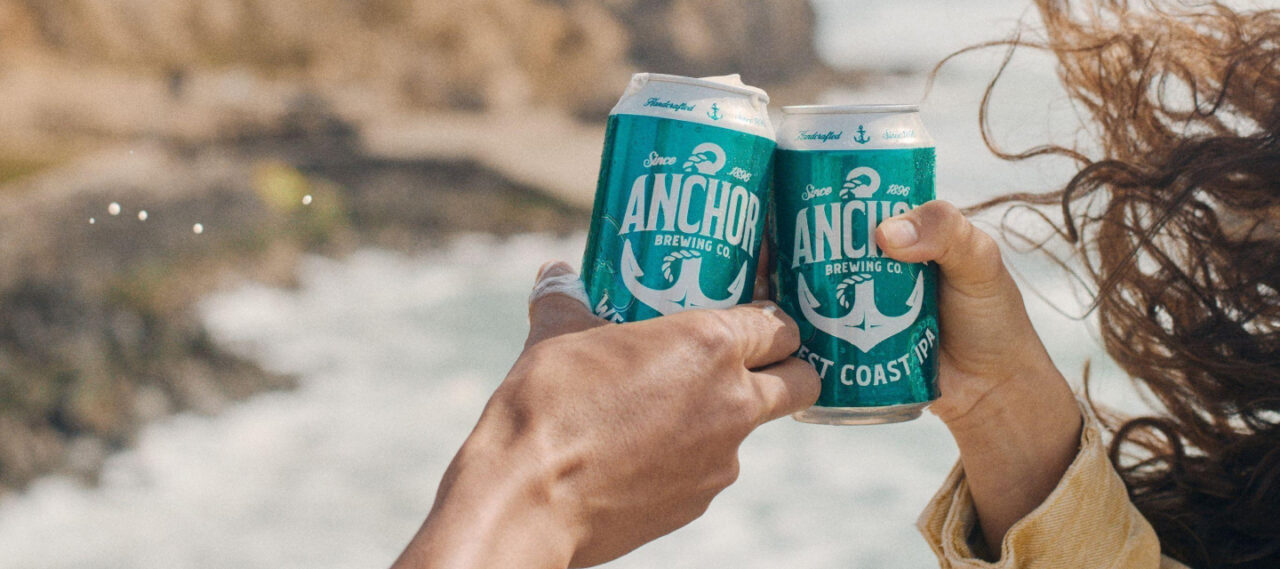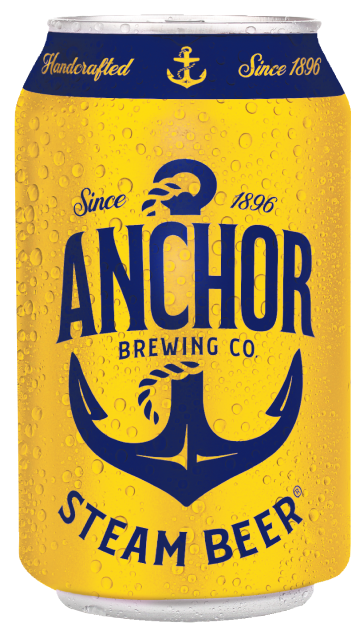 Anchor Steam
The Beer That Started It All
Legend has it that the name "Steam" comes from the steam that billowed into the San Francisco sky as freshly made brews cooled on brewery rooftops. The unique taste comes from over a century of refinement. The result? An American classic that's as crisp, complex, and utterly refreshing as ever.
Bright Amber
Balanced Hops
Rich & Refreshing
San Pancho
Hecho En San Francisco
San Pancho is a celebration of the rich Mexican American culture of San Francisco's Mission District. A brew chock-full of zesty citrus, and sweet corn flavors, golden maltiness, and Saaz hops. This Mexican Style Lager with natural lime flavors delivers a well rounded, refreshing brew. Salud!
Zesty Lime
Fresh and Bright
Light Bodied
Crisp Pilsner
Waves of Refreshment
From the beach to your own backyard, some moments – ok, most moments – are better with a cold, Crisp Pilsner. This brew is bright, sunny, refreshing and always down for an adventure. Wherever your day takes you, take Crisp Pilsner.
Balanced Hops
Bright & Golden
Undeniably Refreshing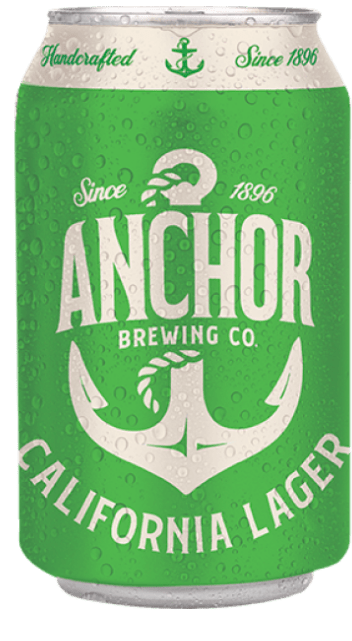 California Lager
Our Love Letter To The Golden State
Inspired by the first West Coast Lager made in 1876 and brewed today to pair perfectly with the great outdoors, California Lager is a proud partner of the California State Parks Foundation.

Golden
Refreshing
Lightly Hopped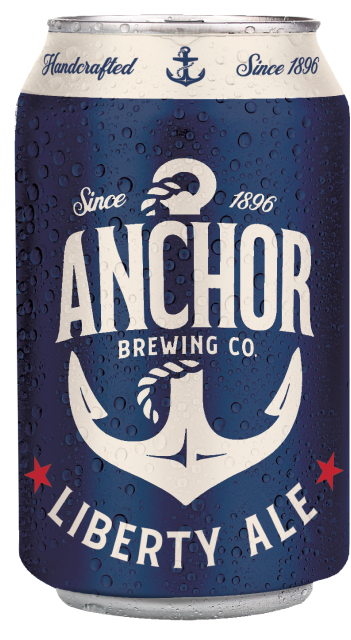 Liberty Ale
Revolutionary Pale Ale
First brewed in 1975, America's first dry-hopped Pale Ale introduced a new spectrum of flavor to the beer industry and kicked off the IPA movement.
Citrus
Summer Fruit
American Hops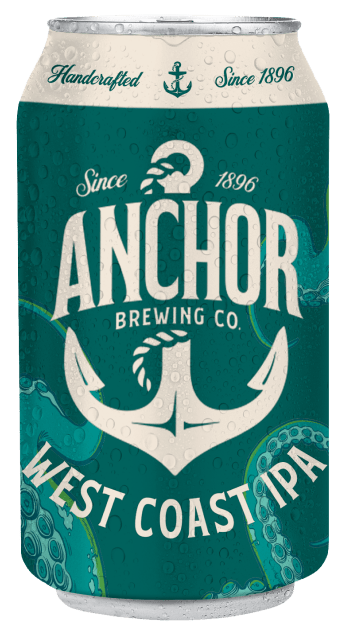 West Coast IPA
Fortune Favors Bold Flavors
This bold and bright West Coast IPA celebrates the evolution of our dry-hopping techniques. Bursting with citrus and fresh hop character, this refreshing ale packs a punch.
Bold Citrus
Robust Hops
Crisp & Refreshing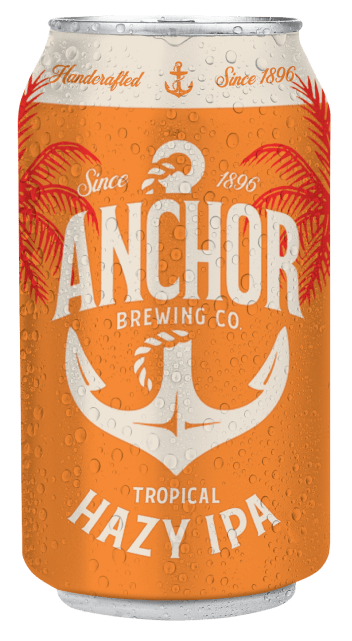 Tropical Hazy IPA
Crack Open Tropical Vibes
This is your tastebuds' all-inclusive ticket to a tropical getaway. Fresh aromas of mango and pineapple give way to a refreshing, juicy and crushable flavor. Pack your bags, and this time, don't forget to send a postcard.
Truly Hazy
Juicy & Tropical
Crushable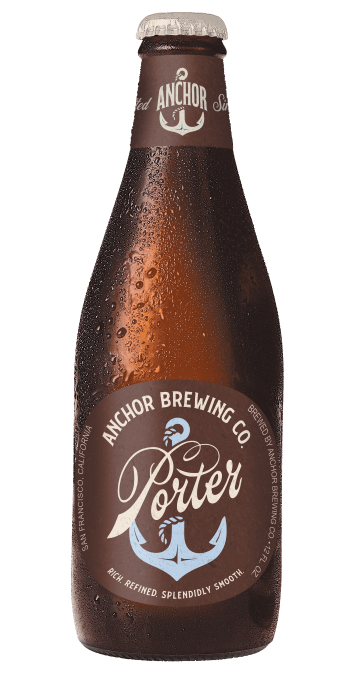 Porter
Rich. Refined. Splendidly Smooth.
Made from a blend of pale, caramel, chocolate, and black malts, this beer is deep and layered. Kind of like a good book or that one show you like. Just kick back, take a sip, and let the rich, delicious flavor take you away. This iconic American Porter has been the gold standard of the style since 1972.
Chocolate
Espresso
Velvety Smooth

Old Foghorn
A Rare English Ale. Refined in SF
Savor every moment of this robust Barleywine-style ale. Cellar-aged and brimming with flavors of rich toffee, stone fruit, and pine – it will have you daydreaming of late-night musings by the fire.
English Toffee
Stone Fruit
Fresh Pine
A Never-Ending Journey of Discovery
Don't know exactly what beer you want? Play around with our flavor profiler and find out.