Old Foghorn
A Rare English Ale. Refined in SF
Savor every moment of this robust Barleywine-style ale. Cellar-aged and brimming with flavors of rich toffee, stone fruit, and pine – it will have you daydreaming of late-night musings by the fire.
English Toffee
Stone Fruit
Fresh Pine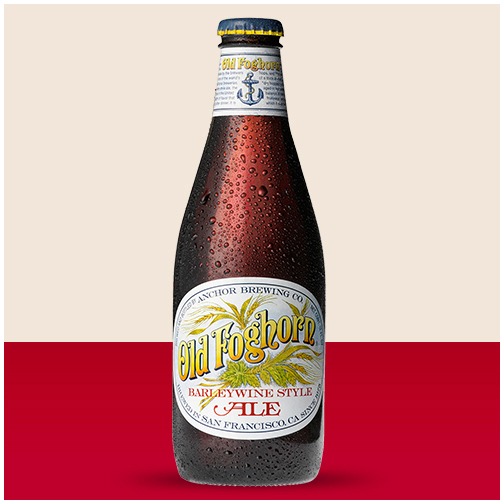 Style
American Barleywine The First Modern American Barleywine
Sweet and Fruity with a unique hop aroma.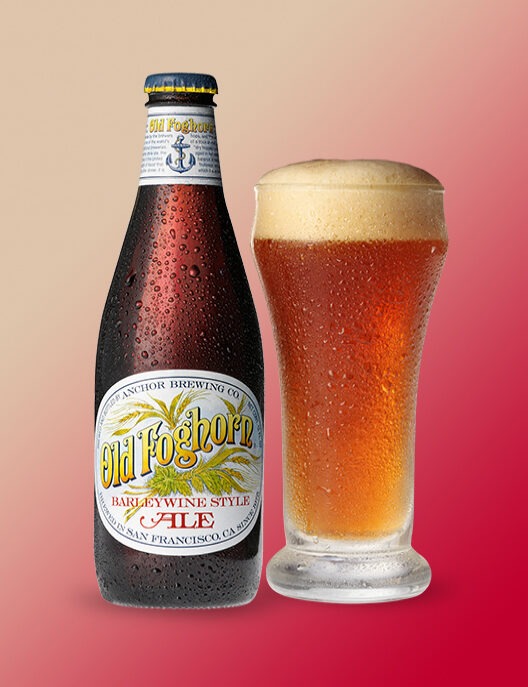 Appearance
Deep copper with a thick and foamy 
bronze head.

Aroma
Maple syrup, dried dates and freshly 
baked bread.

Taste
Complex malt balanced with English toffee, stone fruit and pine.

Mouth Feel
Warm... with a sweet, satisfying finish.

Find Anchor Brew Near You