West Coast IPA
Fortune favors Bold Flavors
This bold and bright West Coast IPA celebrates the evolution of our dry-hopping techniques. Bursting with citrus and fresh hop character, this refreshing ale packs a punch.
Bold Citrus
Robust Hops
Crisp & Refreshing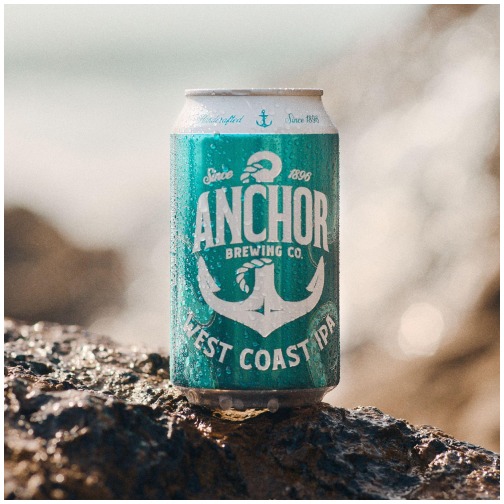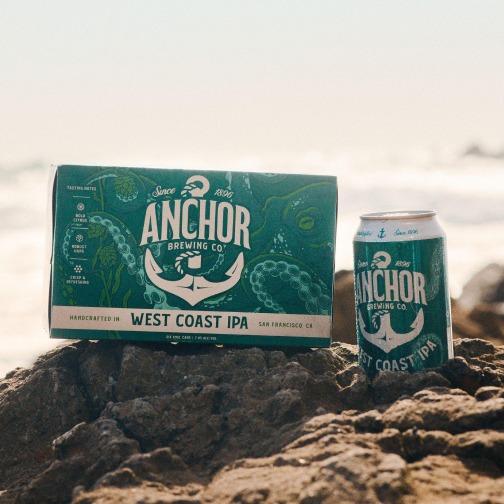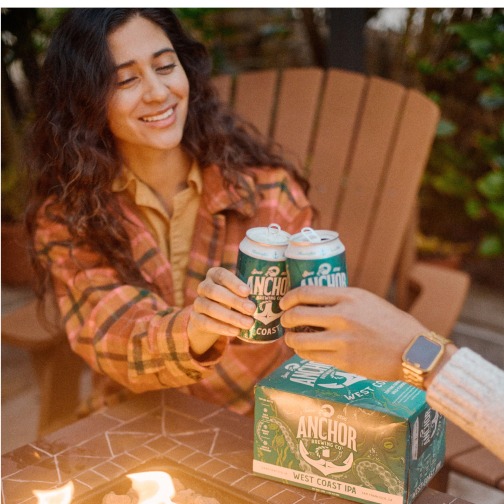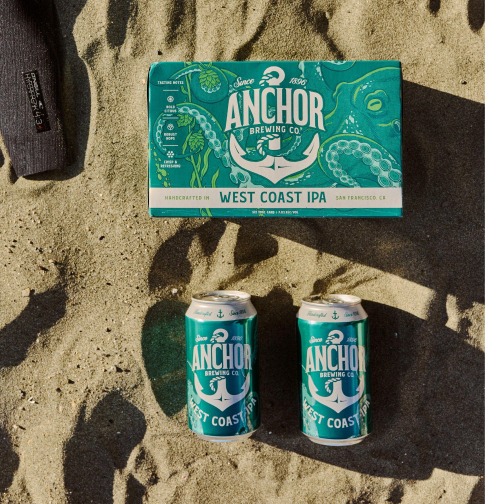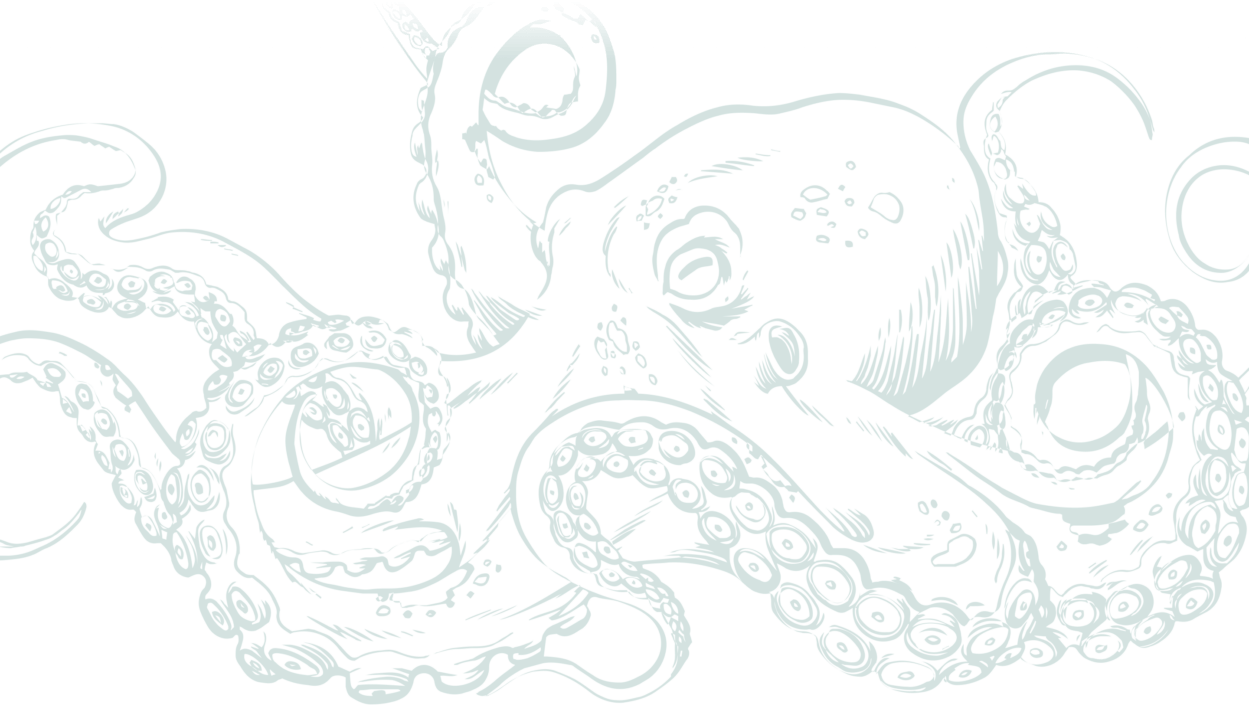 Our Homage to the West
Drawing on generations of craft brewing knowledge, we designed a beer that utilizes innovative dry-hopping methods evolved from our first pale ale in 1975.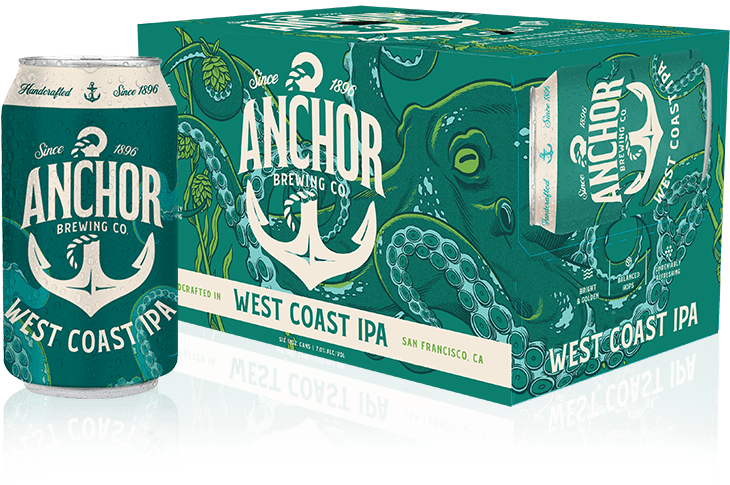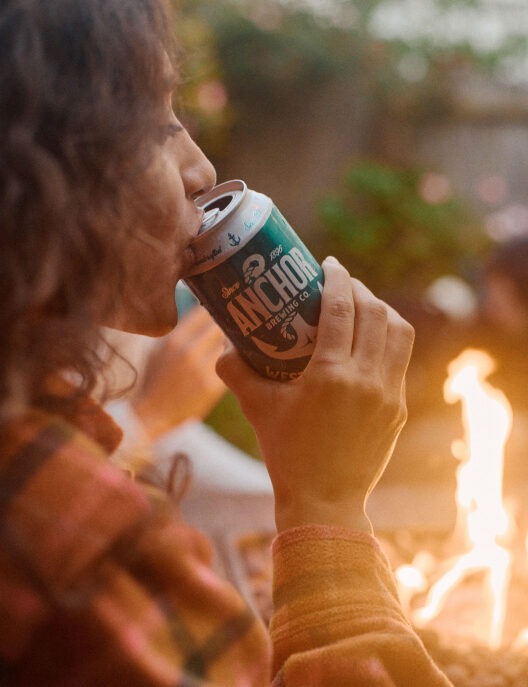 Appearance
Clean and bright, with a beautiful golden color and bubbly head.

Aroma
Robust and complex hop aromatics deliver notes of mandarin and grapefruit zest.

Taste
Citrusy and delicious, with notes of fresh pine.

Mouth Feel
Smooth, but firm with pearls of small, champagne-like bubbles.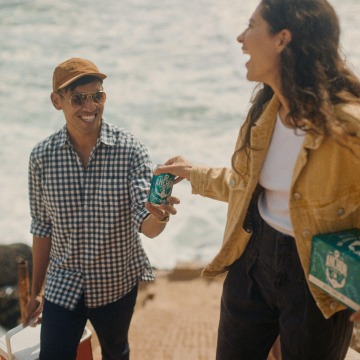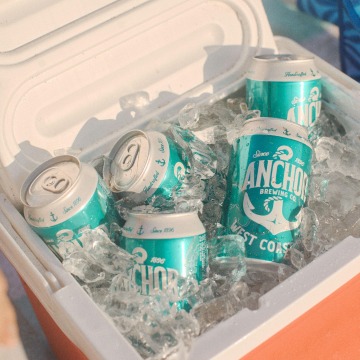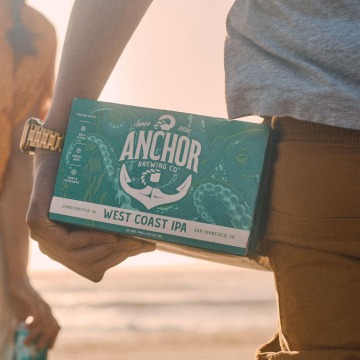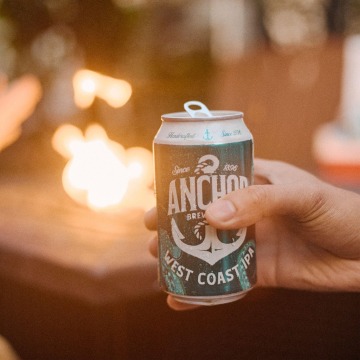 Find Anchor Brew Near You