Liberty Ale
Revolutionary Pale Ale
When we first brewed this beer to celebrate the bicentennial of Paul Revere's ride, we had no idea it would kick off a revolution of its own. Now known as the first American Pale Ale and the beer that started the IPA movement, its bright, dry hopped, and timeless taste has kept it the craft standard to this day.
Citrus
Summer Fruit
American Hops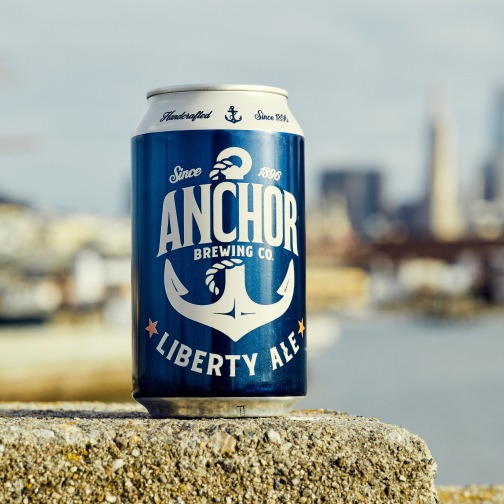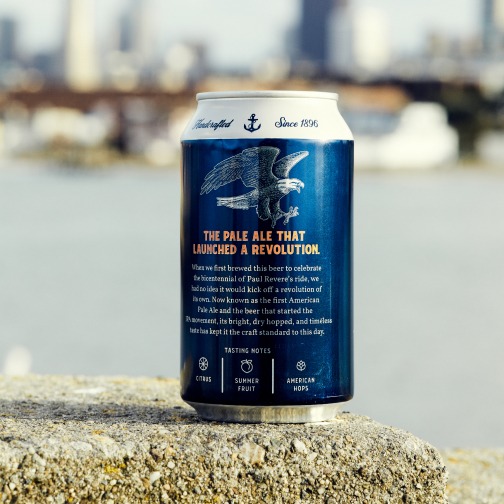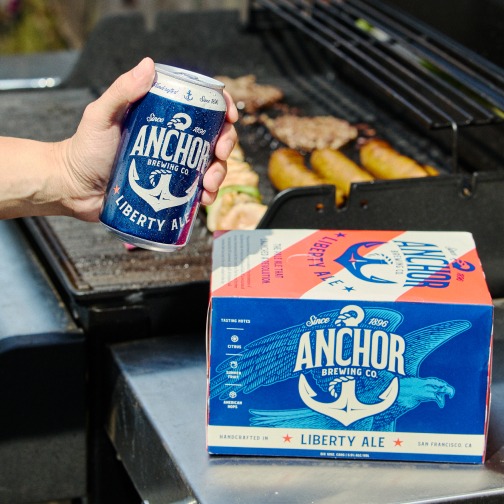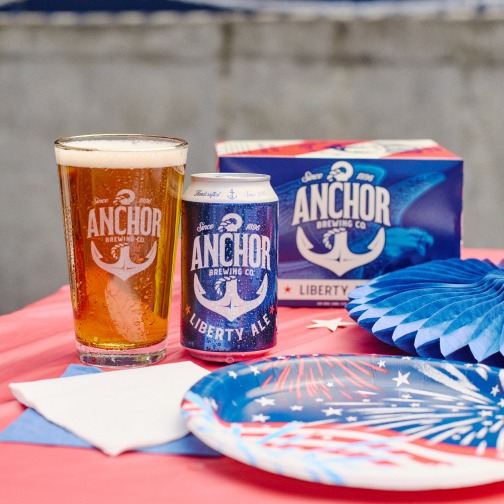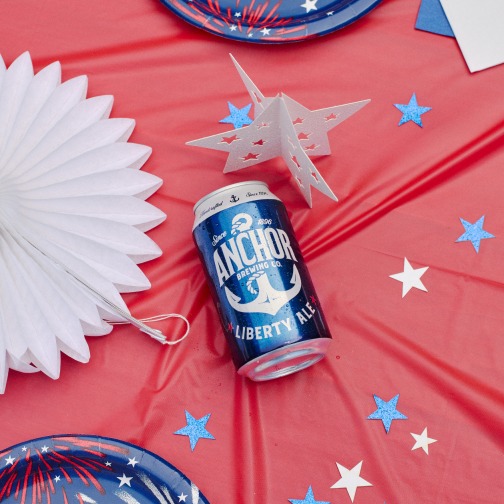 Experience Brewing Ingenuity
The beer that started the American craft beer revolution. Champagne like bubbles accompany citrus, summer fruit, and classic American hops.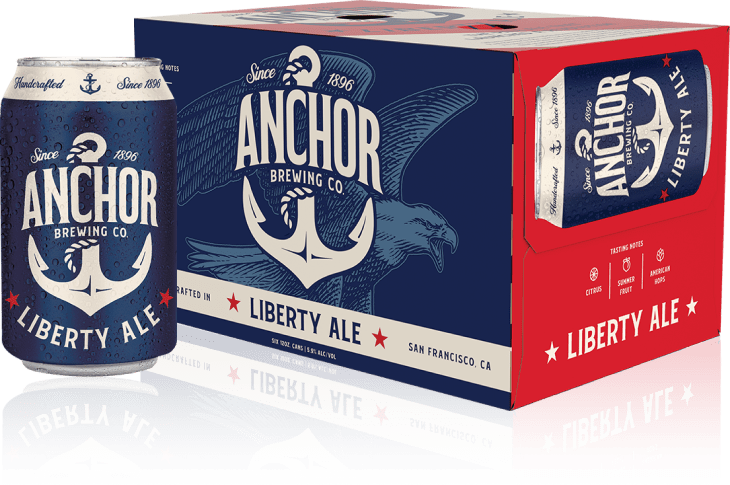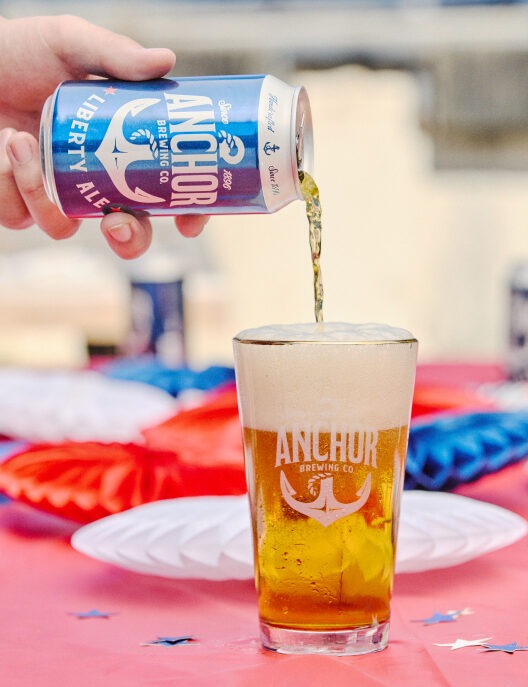 Appearance
Rich, vibrant golden with a cream color head and fine carbonation.

Aroma
Crisp citrus notes and fresh cascade hops.

Taste
Well-balanced hop forward bitterness with touches of malty sweetness.

Mouth Feel
Effervescent carbonation, with a 
medium-light body.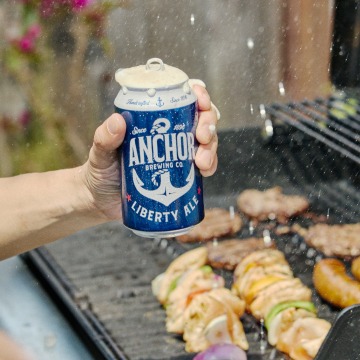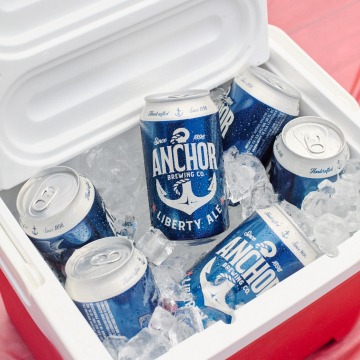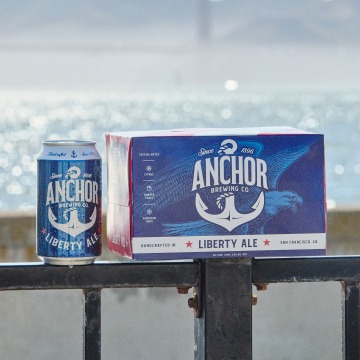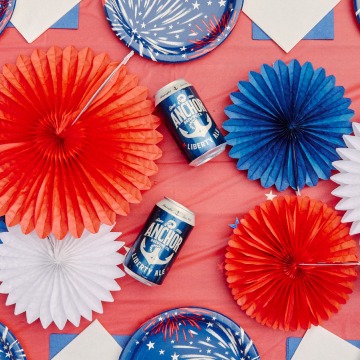 Find Anchor Brew Near You