Crisp Pilsner
Waves of Refreshment
From the beach to your own backyard, some moments –ok, most moments –are better with a cold, Crisp Pilsner. This brew is bright, sunny, refreshing and always down for an adventure. Wherever your day takes you, take Crisp Pilsner.
Balanced Hops
Bright & Golden
Undeniably Refreshing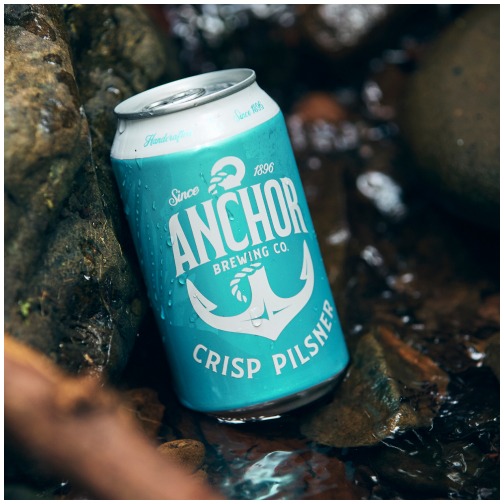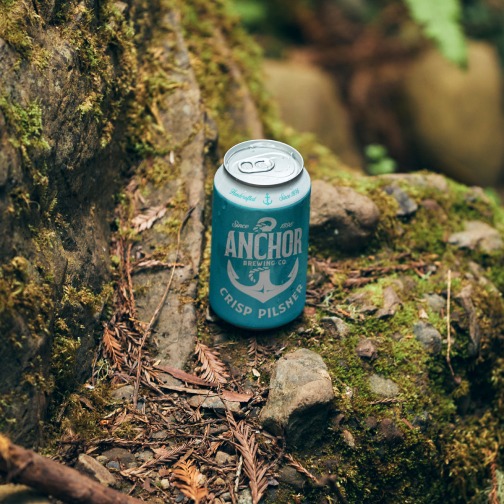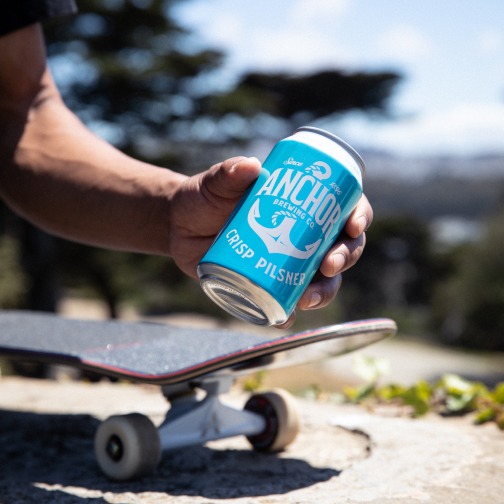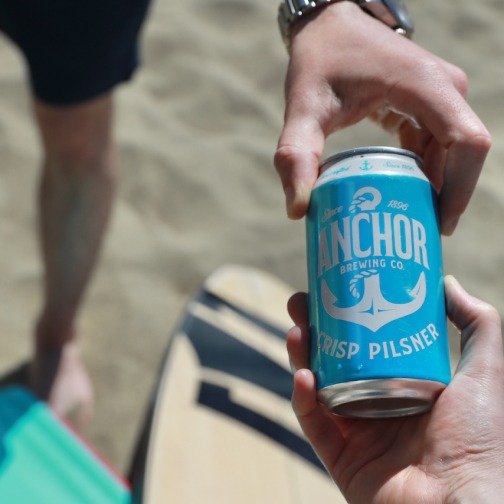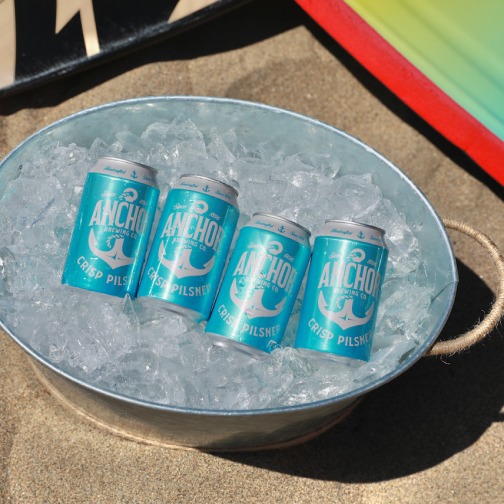 Undeniably Refreshing
Brewed with water from the glacial Hetch Hetchy reservoir in Yosemite, Anchor Crisp Pilsner is bright and delicious.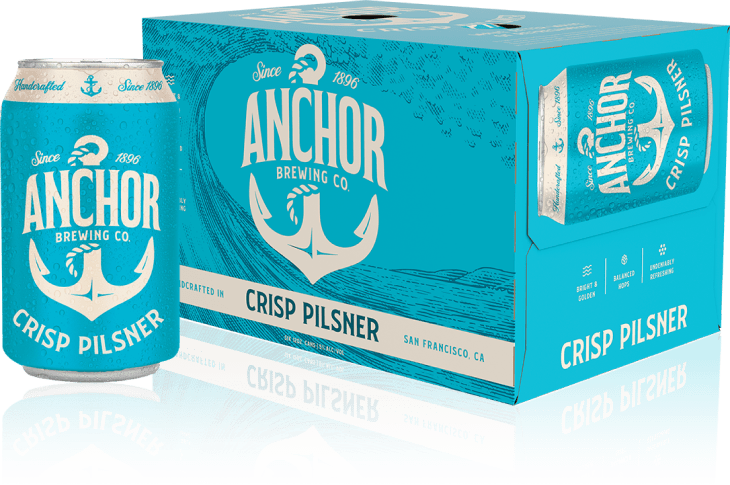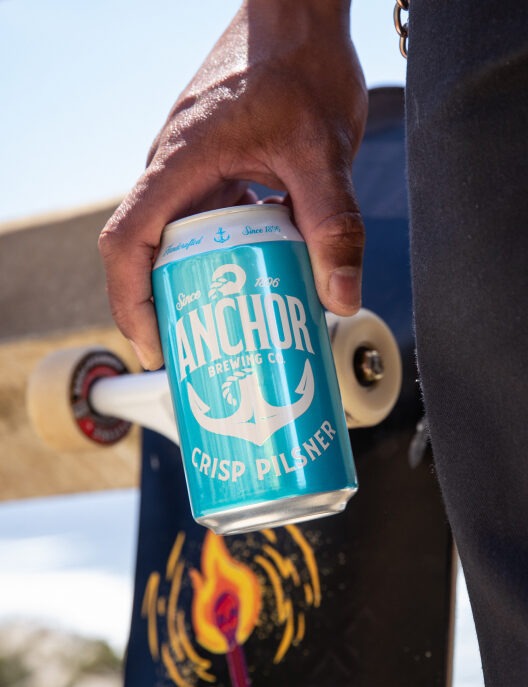 Appearance
Light midday sun gold and brilliantly crystal-clear, with a bright, foamy head.

Aroma
Floral notes, with hints of fresh herbal noble hops.

Taste
Crisp and clean with layers of smooth malt, honey, mild minerality, and a subtle hop bitterness.

Mouth Feel
Light body, crisp and effervescent.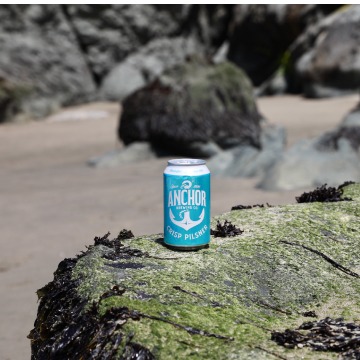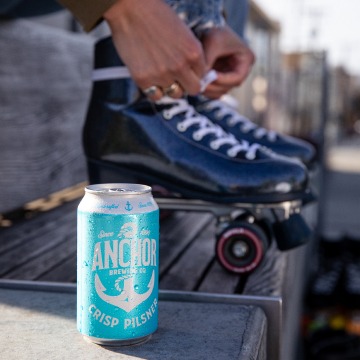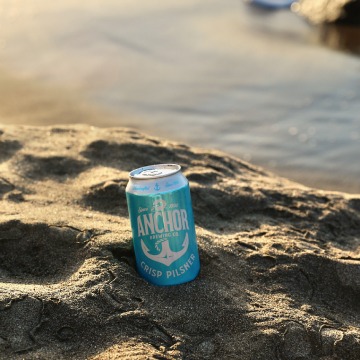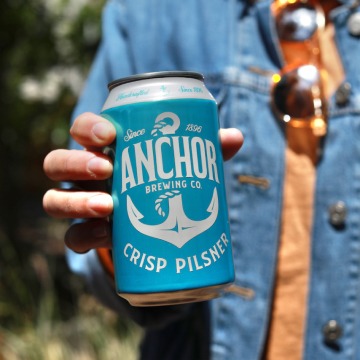 Find Anchor Brew Near You