Porter
Rich. Refined. Splendidly Smooth.
Made from a blend of pale, caramel, chocolate, and black malts, this beer is deep and layered. This iconic American Porter has been the gold standard of the style since 1972. Beyond the deep, dark appearance lies a smooth, sumptuous and exceptionally drinkable beer. Kick back, take a sip, and let the rich, delicious flavor take you away.
Chocolate
Espresso
Velvety Smooth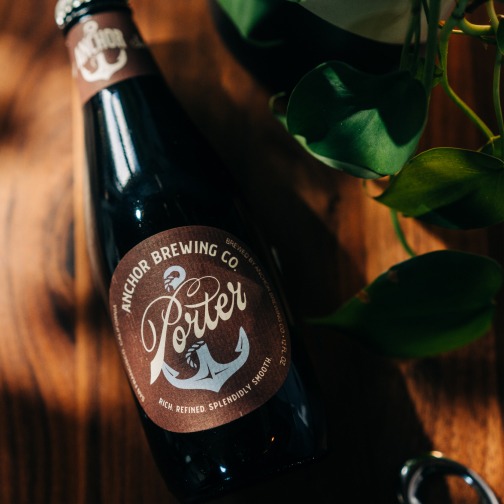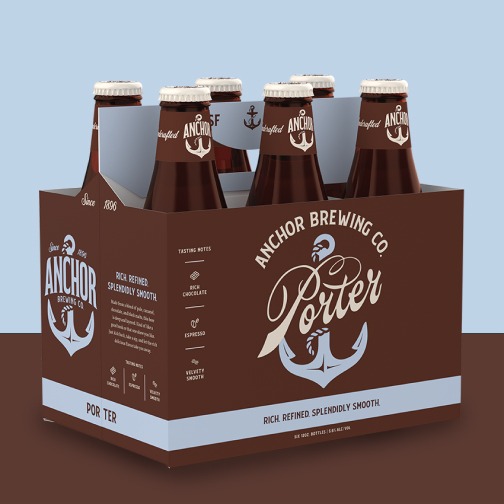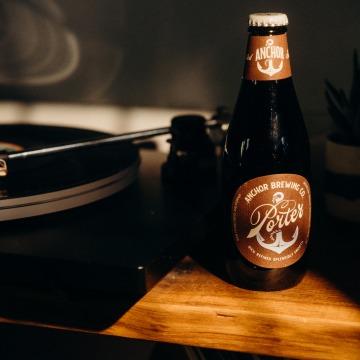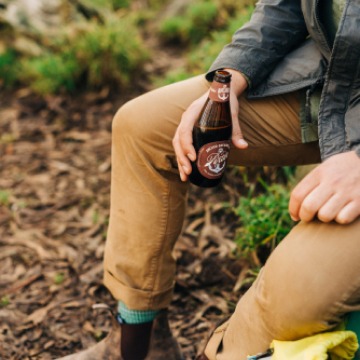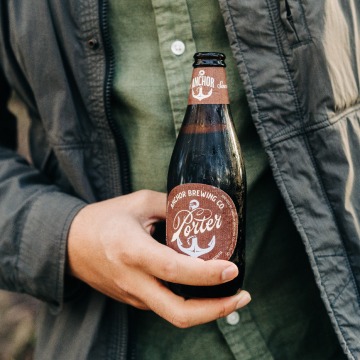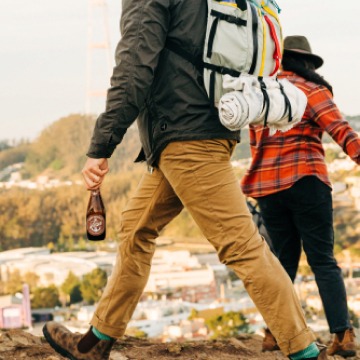 An American Original
Our nations first post-prohibition Porter considered by many to be the first "Craft" beer.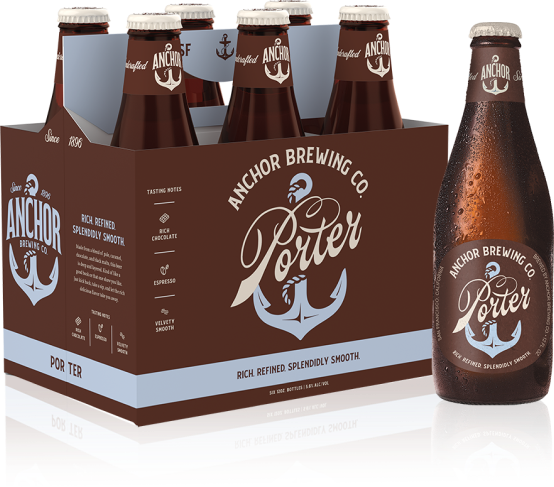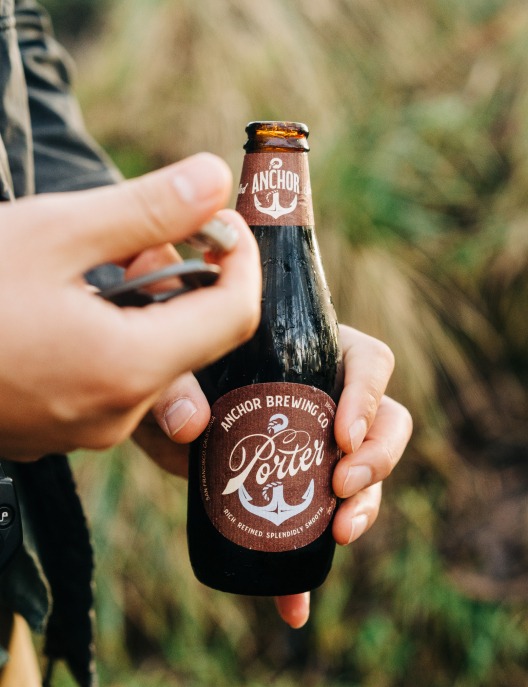 Appearance
Dark as a moonless night and capped with a frothy cappuccino-colored head.

Aroma
Warm chocolate with notes of roasted espresso beans and fresh hops.

Taste
Slightly sweet. A touch of back-end bitterness.

Mouth Feel
Velvety smooth. Lingering flavors of chocolate and roasted espresso.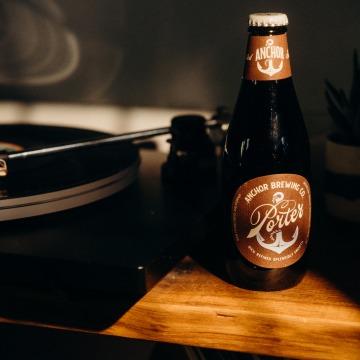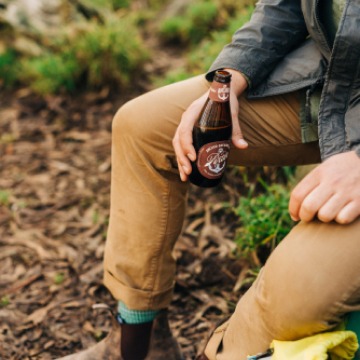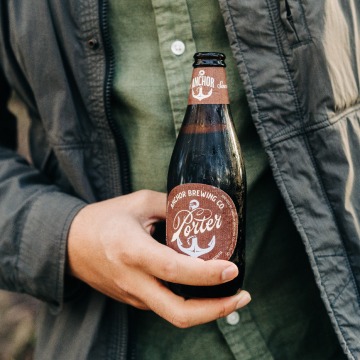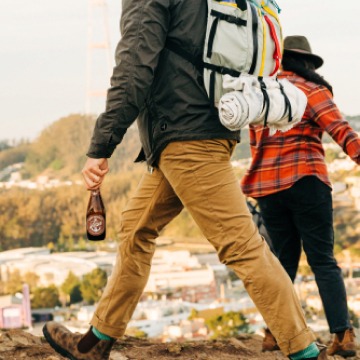 Find Anchor Brew Near You