California Lager
Refreshingly Bright. Undeniably Crisp.
Inspired by the first West Coast Lager made in 1876 and brewed today to pair perfectly with the great outdoors, California Lager is a proud partner of the California State Parks Foundation.
Golden
Refreshing
Lightly Hopped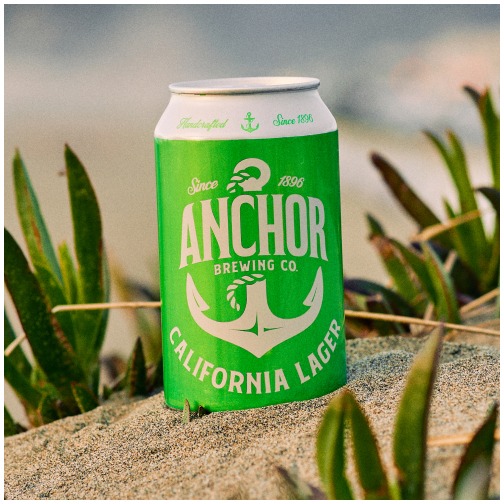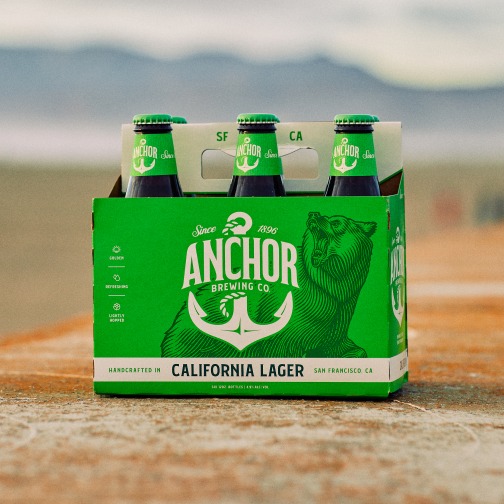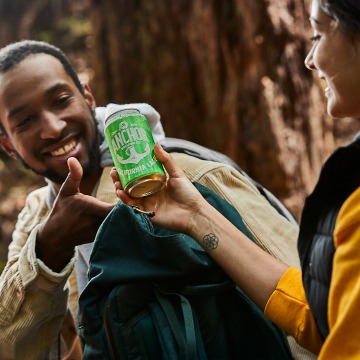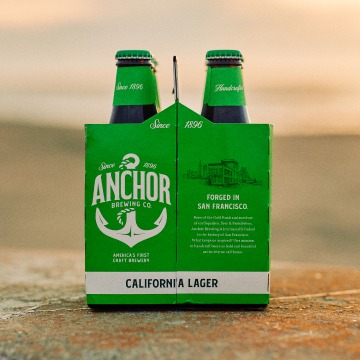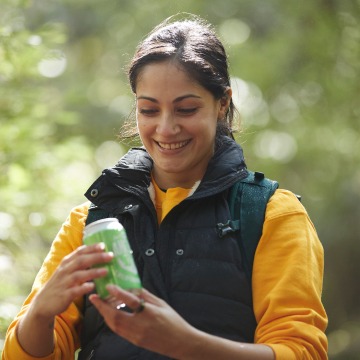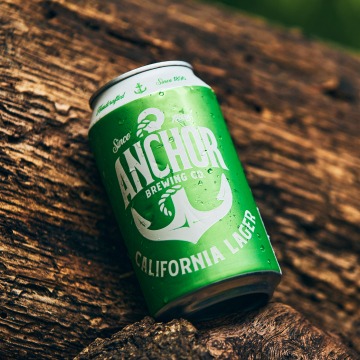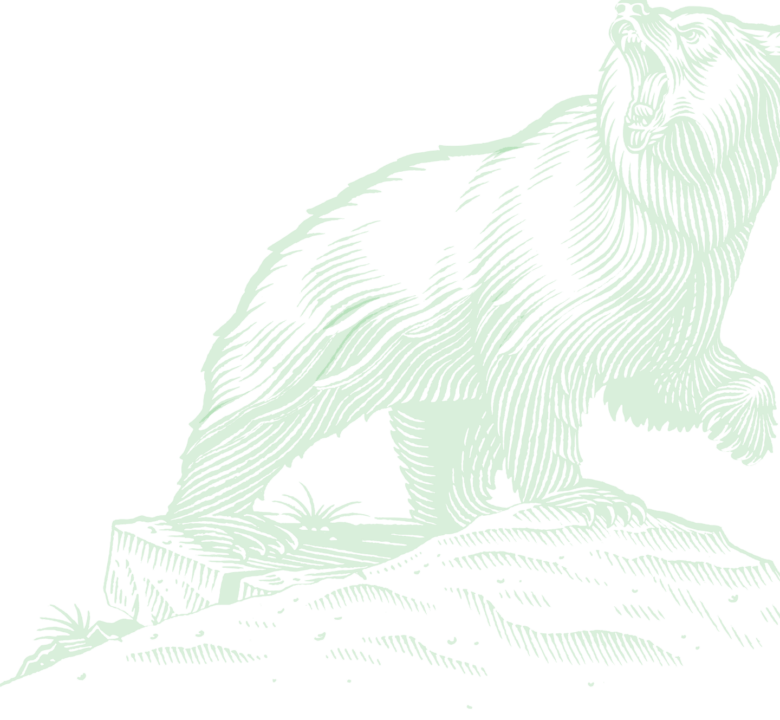 California Sunshine in a Glass
Bright, refreshing and smooth.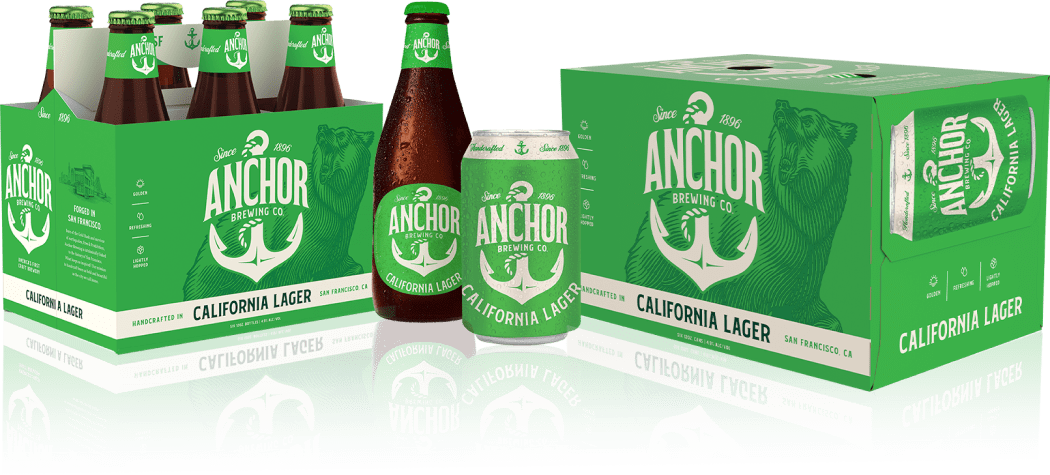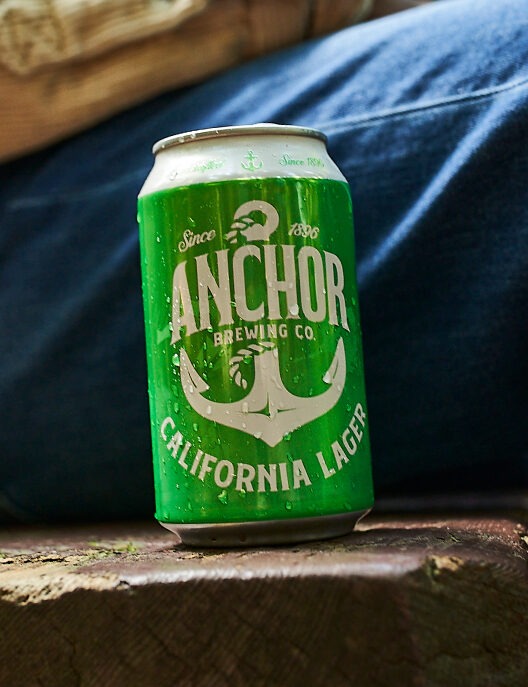 Appearance
Golden sunset color with a crisp white head.

Aroma
Fresh lager yeast aromas, followed by light citrus, herbal, and floral hoppiness.

Taste
Crisp and refreshing. Perfectly balanced by our cluster hop varietals.

Mouth Feel
Smooth with a touch of zesty effervescence from the natural kräusening process.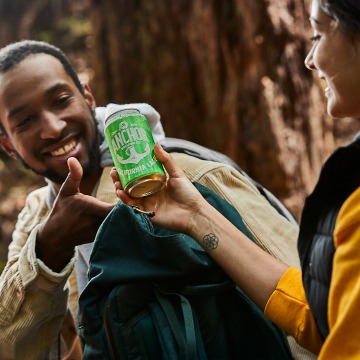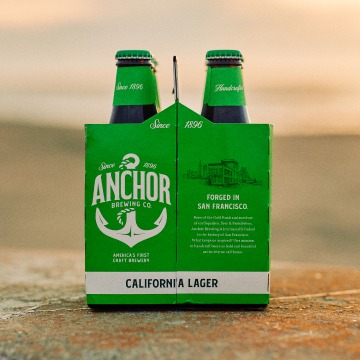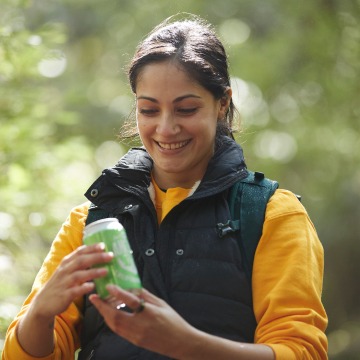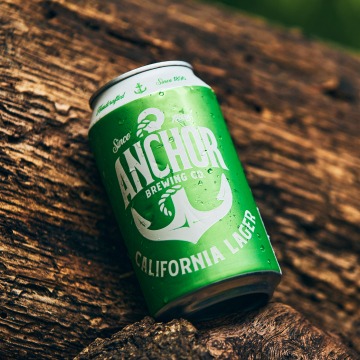 Find Anchor Brew Near You